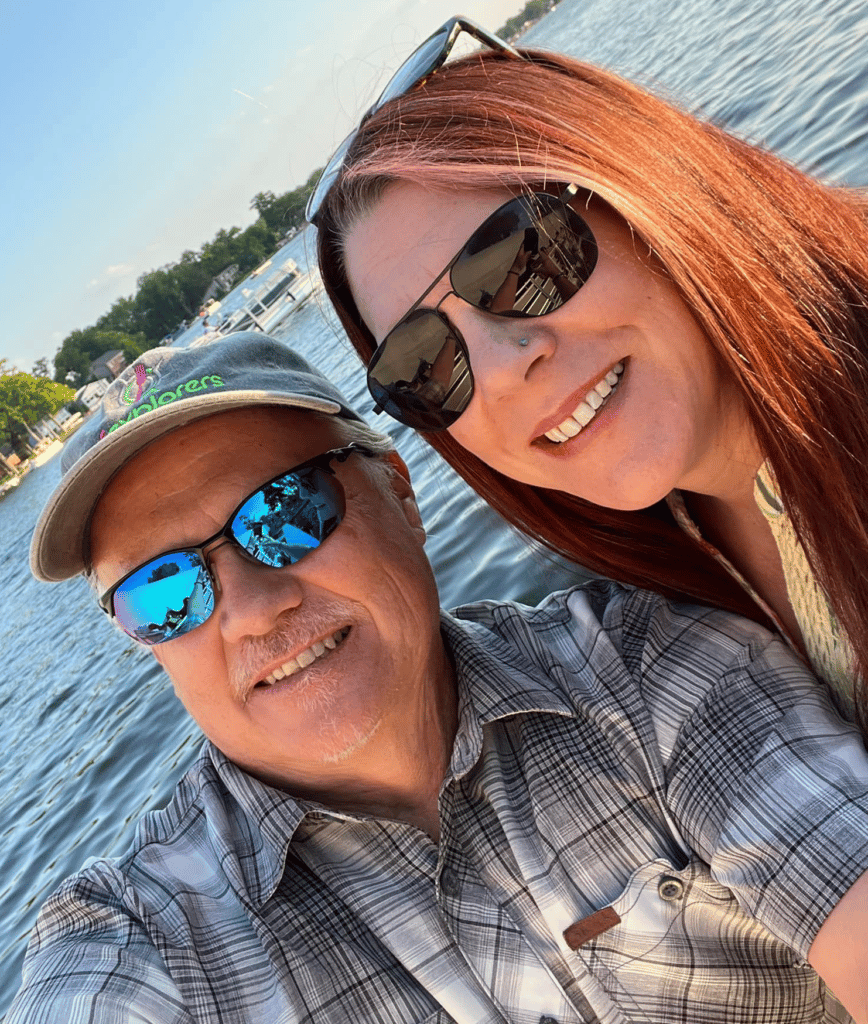 we work, cook, and explore living full-time in our RV
RV and cooking videos every sunday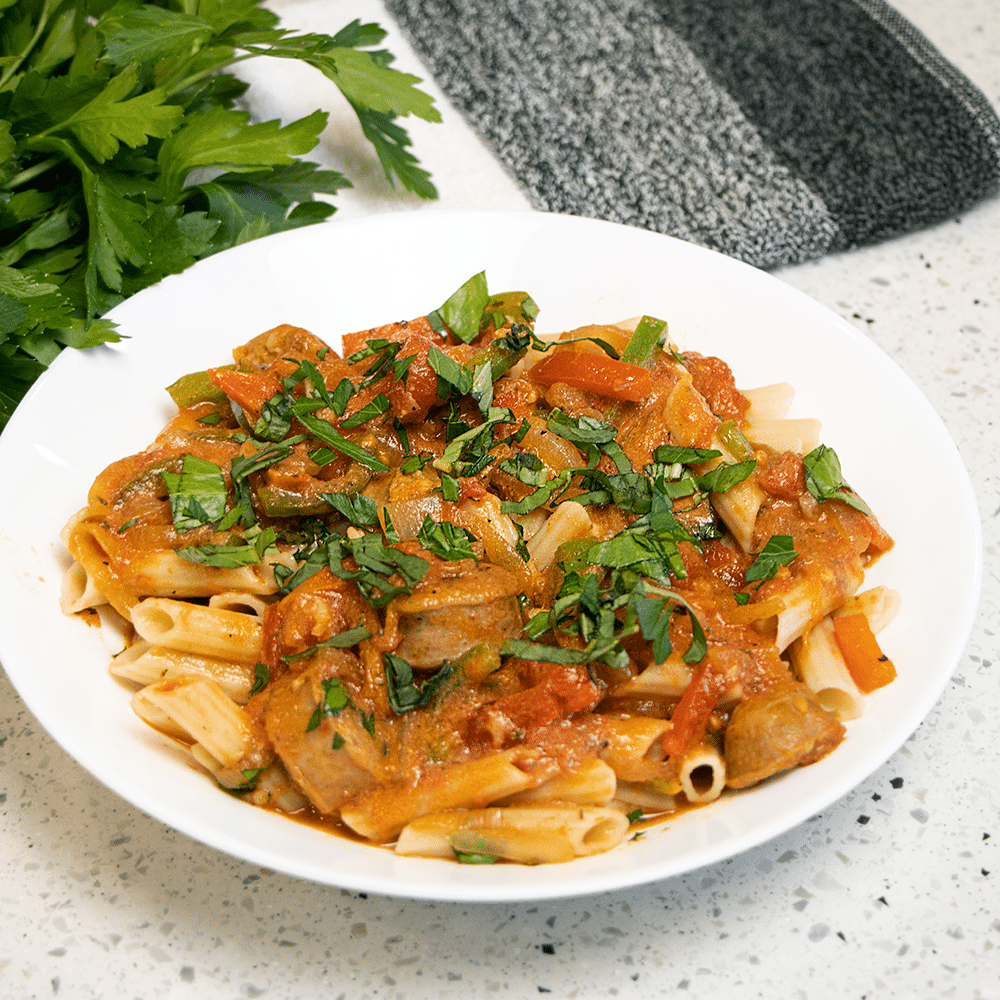 don't miss a new recipe or RV video post
Sign up to receive a notice when new recipes and RV videos and content posts. We promise we won't hound you with excessive emails!
our latest gluten-free recipes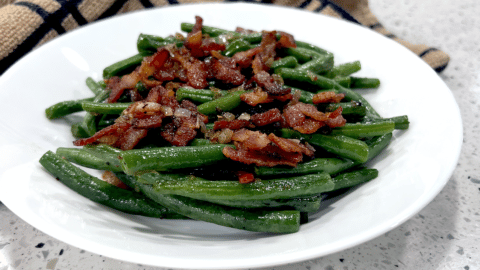 Turn boring green beans into magical green beans your family will love.
Get the Recipe »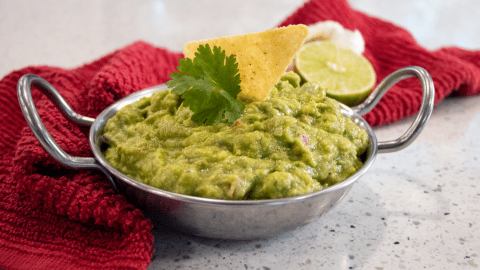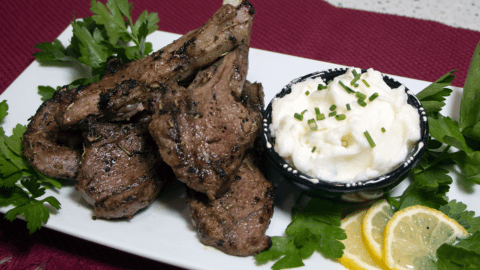 A flavor-filled marinade and cooking on the grill creates the best lamb chop we've ever eaten.
Get the Recipe »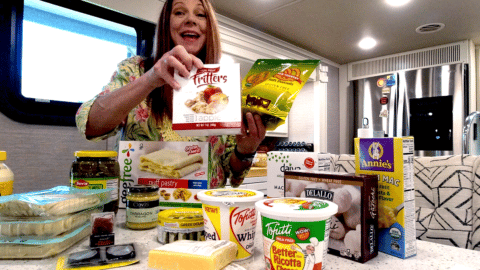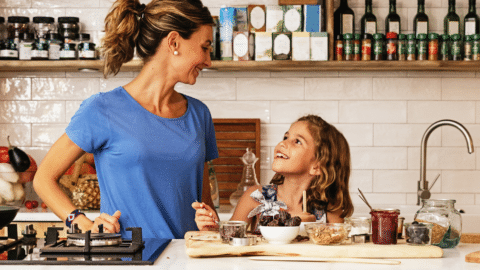 You're in Stage Three now and you control your ingredients and flavors and cook the most delicious meals!
watch the video »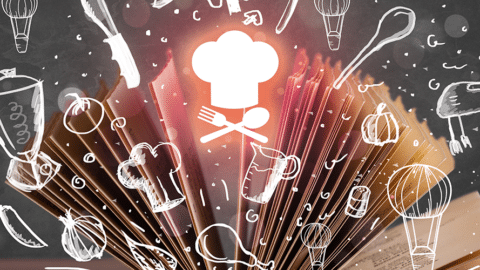 Stage Two means eating fewer replacement products and cooking more. Here are a few tips and ideas to get you started.
watch the video »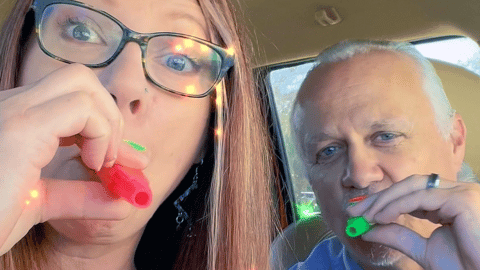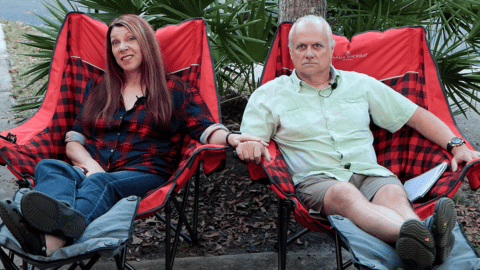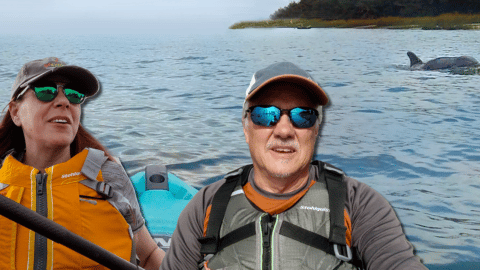 Hilton Head Island was the perfect location for our first voyage in our new kayaks.
watch the video »
have a question or need baking help?
Send us a message and we will respond within 24 hours.